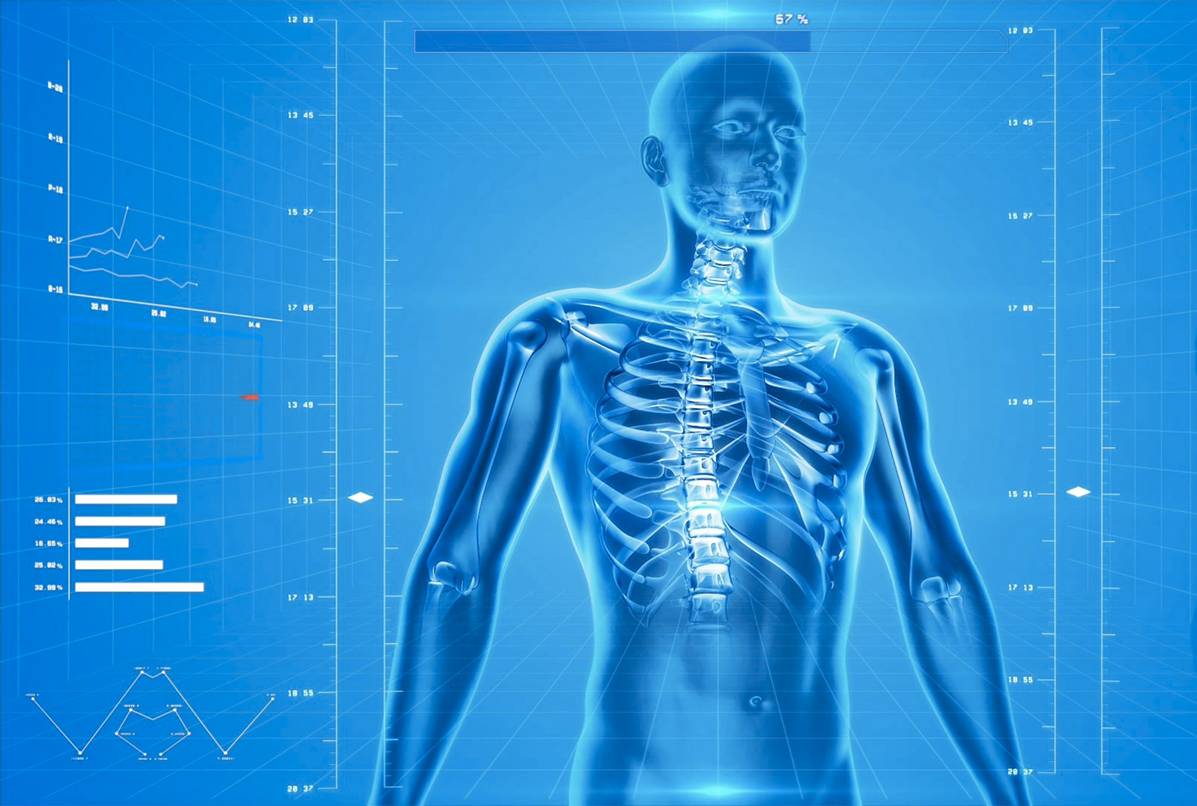 About Us
Patient-Centered Diagnostics
If you reached this site, you are looking for new treatment techniques how to capture meaningful health data along the continuum of care without having to rely on ionizing radiation.
Know More
Measurable outcomes in rehabilitation
Quantifying the progression of a condition is one the most difficult challenges facing physicians and therapists as they look to provide the most effective treatment and or program customized for individual patients.
Probingon is active in developing new technological solutions for medical sensors in a number of clinical product application areas. The company mission is to improve the patient's quality of life in offering diagnostic imaging techniques and treatment alternatives with the help of biomedical point-of care sensors.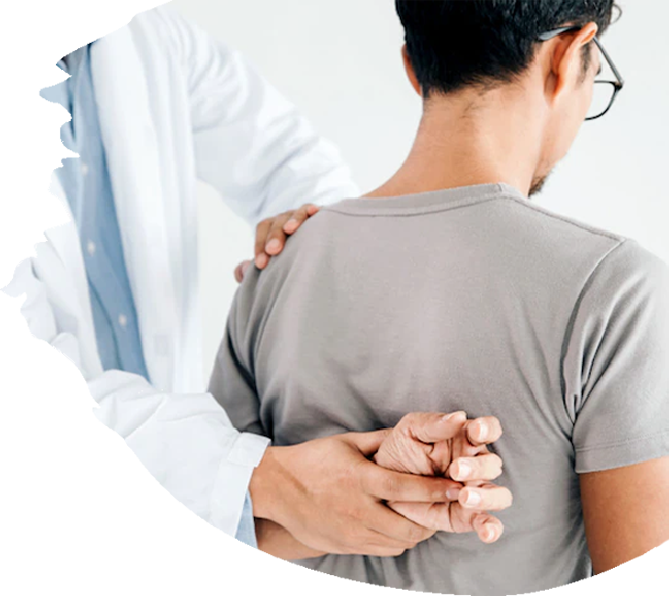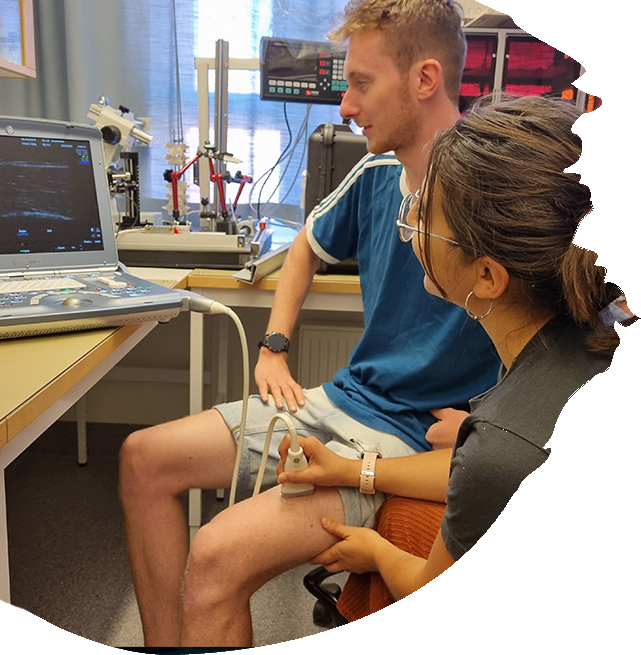 Innovation
Probingon and its team are experts in developing new medical sensor solutions for Diagnostics, Monitoring, Therapeutics, & Imaging applications. The expertise and knowledge in understanding how technology behaves for medical purposes has also created a general demand from the industry on how to apply new sensor solutions in the IoT (Internet of Things) ecosystem. For new product solutions, we work on a project basis creating unique solutions for the customer.
Further, the demand for medical sensors is propelled by the rapidly growing geriatric population, rising incidences of lifestyle diseases, preference for home healthcare services and devices, demand for better and improved healthcare, and rising demand for lab automation. In addition, the increasing prevalence of chronic diseases and the rising demand for medical sensors in home treatment have further fueled the growth of the market.
Market and Economics
Healthcare is changing, partly as a result of economic pressures and also because of the general recognition that care needs to be less fragmented and more patient-centered. The growing need to control costs, improve quality, prevent harm, eliminate waste, and involve patients in their care will further fuel this revolution of change. One way to achieve this change is via the medical sensor revolution that is part of the Internet of Things. Clinically, the IoT offers improved monitoring and management of rehabilitation that will permit physicians and therapists to adjust the patient's treatment using data.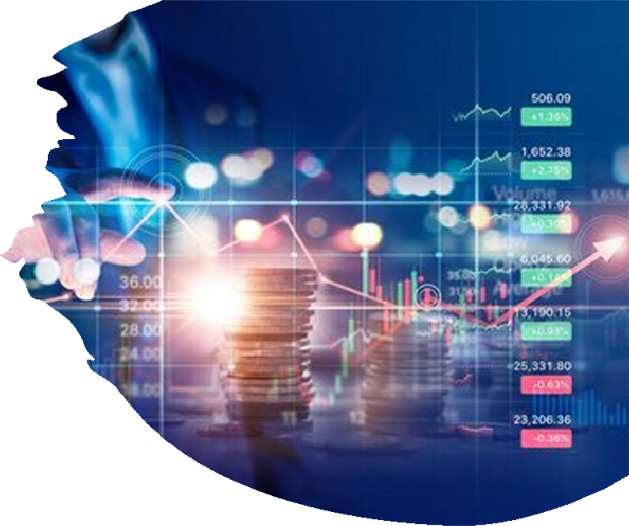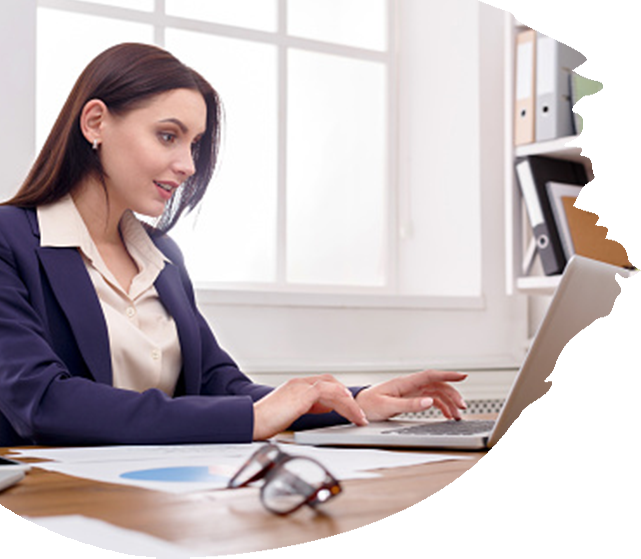 How we work
For our standard solutions in various clinical areas, we work via target marketing in close partnership with medical device distributors and selected OEM partners depending on the individual market and country.
For individual bespoke solutions we work via network marketing in strategically selecting and qualifying the customers that we know in advance can benefit from our offer in creating new value together.
Our Services

Consulting

R&D

Marketing

Sales Functions